With retirement comes long days of leisure and plenty of opportunities to travel to exotic destinations. But, if the thought of keeping a timetable doesn't suit you, consider moving to one of the world's premier travel destinations.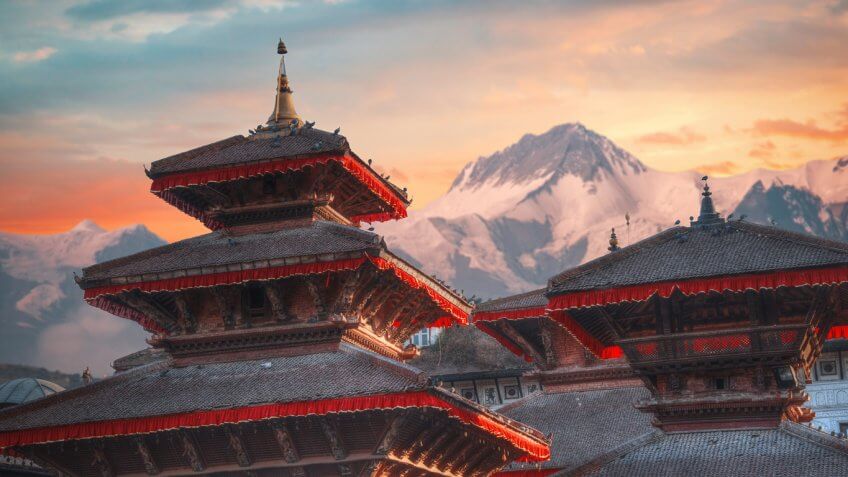 Skreidzeleu / Shutterstock.com
Kathmandu, Nepal
Rent and Utilities: $205.79
Sing Bob Seger's "Kathmandu" as you retire to Nepal, one of the coolest places to retire.
The capital Kathmandu offers plenty to sing about, from it's low cost of living to Hindu and Buddhist temples. Outside the city, watch wildlife in Langtang National Park or take a weekend trip to Mount Everest.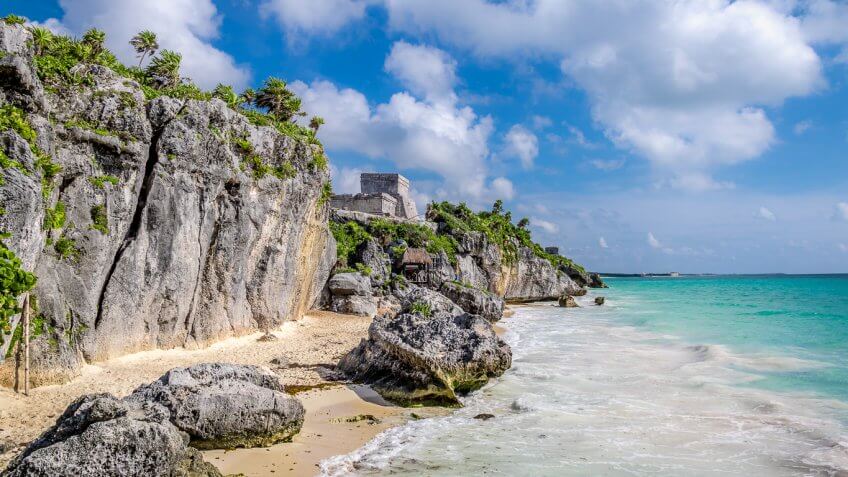 Diego Grandi / Shutterstock.com
Playa del Carmen, Mexico
Rent and Utilities: $296 per month
A popular and affordable vacation spot, Playa del Carmen has brilliant turquoise waters and temperatures in the 80s and 90s year-round. When you want to get out of the sun, walk to the town's public square. Treat your taste buds at eateries on La Quinta Avenida. Go snorkeling in the Caribbean, or head out to explore Mayan ruins in Tulum.